5 Tips to Maximize Your Online Learning Potential
If you are one of the many learners who have avoided online classes up until now and have just been thrown into the online arena against your will, I am here to tell you there are ways in which you c
an handle this situation to maximize you learning potential. Here are some tips to help your mind occupied and agile in these weird times.
Change your perspective
Although this is not such an easy or practical tip, it may be the most important of them all. If you are now being forced to take online classes and you are the kind of person who has steered clear of them up until now, it might be a drag to literally and metaphorically show up. However, that we have this ability to continue learning and gaining skills/ tools while secluded is a crazy thing!!!!! What a time to be alive! Technology is allowing us to press on! And if you are not currently reaping the benefits of online learning…get on the bandwagon! It's the perfect time! (and might help you avoid isolation depression)
Make yourself a 'classroom'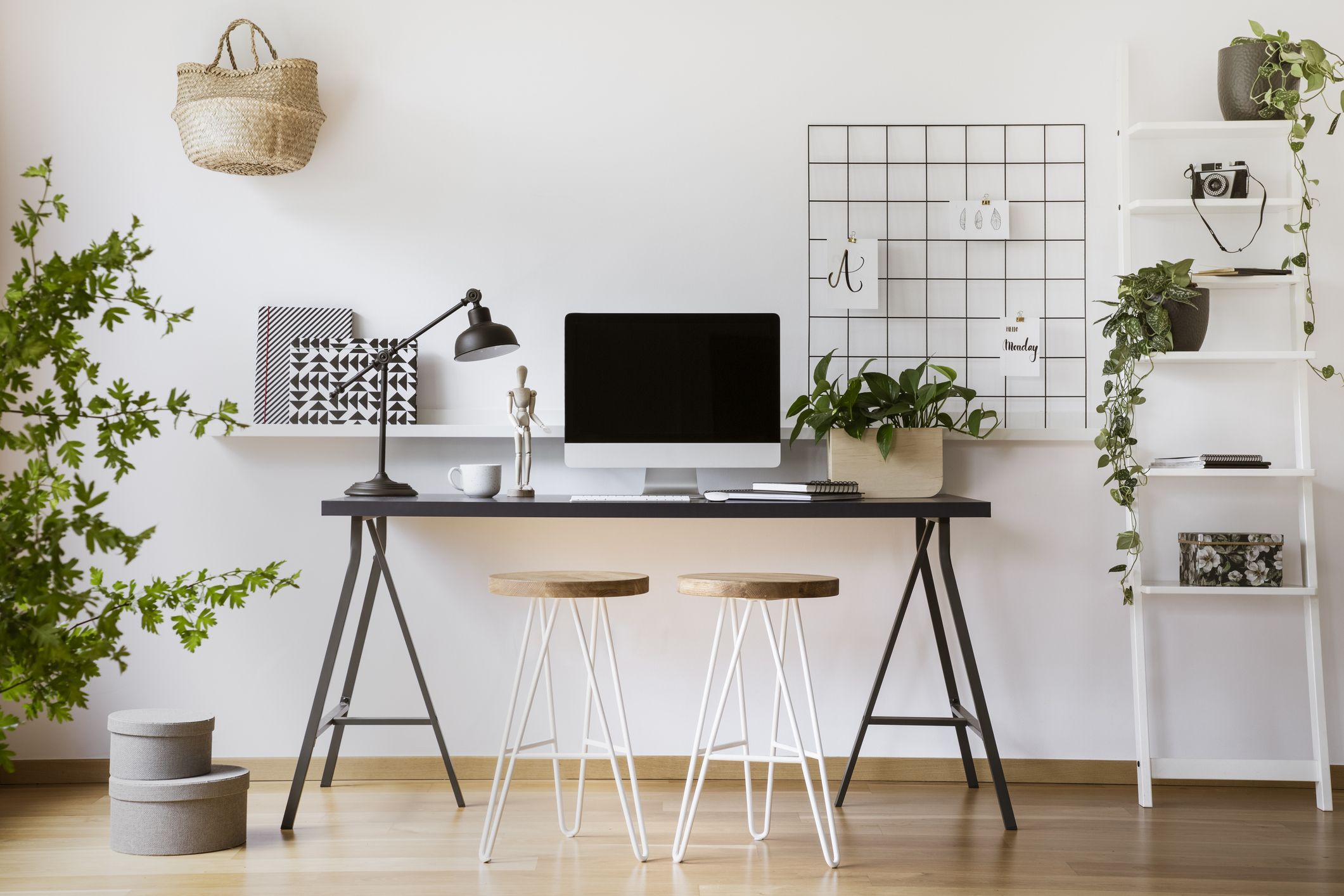 Although it might be very tempting, don't take your classes in bed. Allow your bed and room to continue as the sleeping/ chilling sanctuary that it is. This will help your sleep and help to leave the stress and energy elsewhere. If you set up a mini classroom, it might induce you to feel accomplished and relieved as you 'leave' it, having gathered an hour or two of information.
Create a schedule
If you don't have a set schedule for yourself mandated by the
teacher or professor, make one yourself. This will make your
working hours more productive and your chilling hours way more relaxed.
Eliminate distractions
In a world full of distractions this little tidbit is difficult to do even when super interested and engaged. Make distraction impossible. Put your phone in the next room; lock your computer for the hour so only the necessary sites and applications are available (there's an app for that!); tell your family members to stay away; do whatever necessary to resist the temptation!
Actively participate
Online classes have a reputation of being more monotonous and boring in comparison to in person classes. However, that is a self-fulfilling prophecy because with that reputation it is easy to act passive. But like I said before, we're in an amazing day and age of technology. Online classrooms are advanced and make participation possible and encouraging so take advantage of that! Share your ideas!