7 Things That Will Happen When Learning a New Language
There will absolutely be times where you don´t understand what someone is saying to you but you don´t have the energy to say ´what? ´ a million times so you just smile, nod your head, and simply respond ´si!´. You will come to find out that this response is not fool proof and if you get a confused face in return, it most definitely was not a yes or no question.
2. Once you start to feel improvement in understanding in your classes, you might find yourself eavesdropping on conversations in public places to test yourself and see how much you can understand.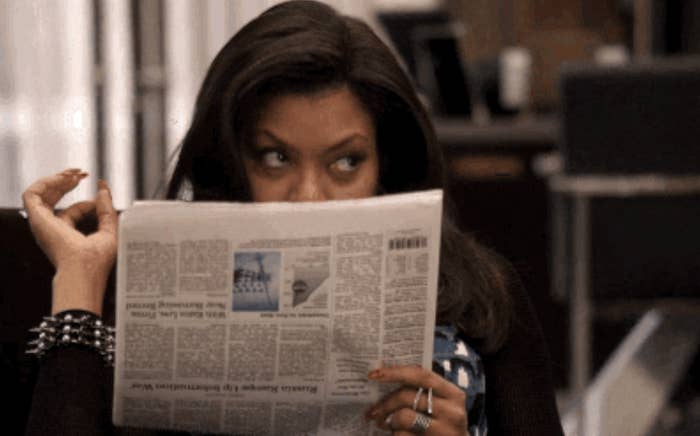 3. You will feel like a superstar genius human when you find yourself able to carry an extended conversation in the new language you are learning.
4. And then you will feel super lost and confused and like you will never learn the language when you are in a group of native speakers and they are mumbling and using slang every other word.
5. You will impress your friends and/or family when they see you communicating and solving problems in a language they don't know (who cares if you make mistakes…they won´t know anyway)
6. You will feel a wave of jealousy for anyone who speaks the language better than you…even if they are a native….even if they are 5 years old…and ESPECIALLY if they are a mere learner like you.
7. You will come to understand that there are infinite ups and downs when learning a language and it's a never-ending challenge and battle, but definitely a battle worth fighting! If your ready for the challege in Buenos Aires click here and claim a free trial with us!!!