Companies to Teach English if You are Not a Native (and if you are!)
August 27, 2020

Posted by:

Student Advisor

Category:

Uncategorized
Looking for opportunities to teach English but don't know where to start? or maybe all the companies you are looking at require you to be  native speaker? Well not to worry! the following list of companies are online platforms that allow you to teach English if you have C2 proficiency, and pay you straight to your bank account! Read through each description and find the best fit for you!
Italki
With this program you have the potential to earn a higher salary with this certification! You can apply to a more informal instructor (or 'community teacher' as they call it), but with the TEFL certification you are able to apply to be a 'professional teacher' and earn double the salary! With this program you can set your schedule so you can teach as much or as little as you want. It is not necessary to be a native speaker!
2. Verbling
This platform also allows you to be flexible with yours hours. The students on this platform are from all over the world so it will probably be helpful that you can speak both Spanish and English! You are able to set your rates on this platform and cash out any time. With Verbling you will create a profile that will be put with the profiles of the other teachers and the students will choose the teacher whom they think will be the best fit. That way you are able to show you credentials and a little bit of your personality before you meet your students!
3. Preply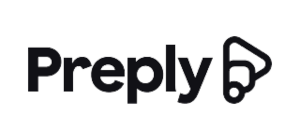 Preply is very similar to Verbling in that you will create a profile in which you set your availability, price, credentials, etc., and the students can browse and choose the teacher that is right for them. Once you start to build your business and the students you teach, you are able to pick and choose what is right for you. Its never a bad idea to have your profile on more than one platform! the more the merrier!
4. Superprof
This platform, again, is similar in the sense that you create a profile. However, this platform is not just for teaching English and so there are many other areas of study. With this one there is no service charge and they will enforce the cancellation policy that you create.
5. Lingoda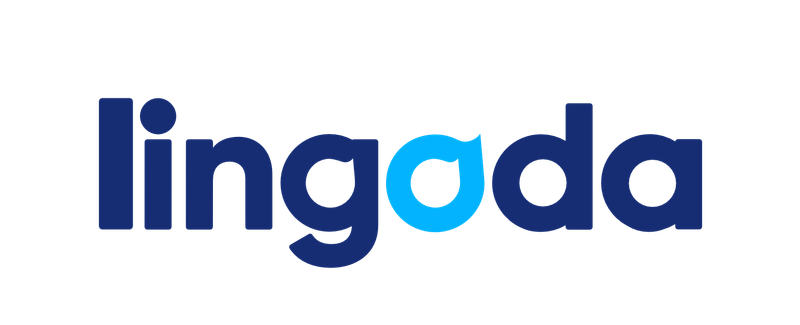 This platform allows you to take charge of a class that happens weekly, so again you are able to set your own schedule. To prepare for your classes you are given materials by Lingoda, which keeps preparation to a minimum. The classes are kept small so all students can participate and you are able to run the class more smoothly.
In order to work for these companies, you musty first be certified! So, if you are interested in receiving your TEFL certification, click here to learn more about our program so you can get straight to work!