4 Tips to Transition your English Classes from the Classroom to Online
1. Download a free blackboard
You can still invite your students to participate! With an online blackboard (and the know how to use it), you can do everything online that you did on your whiteboard in your classroom. They allow you to draw, write, put post it notes and more. Some options include programs like Lightpaper and miro.
2. Kahoot will kill your monotony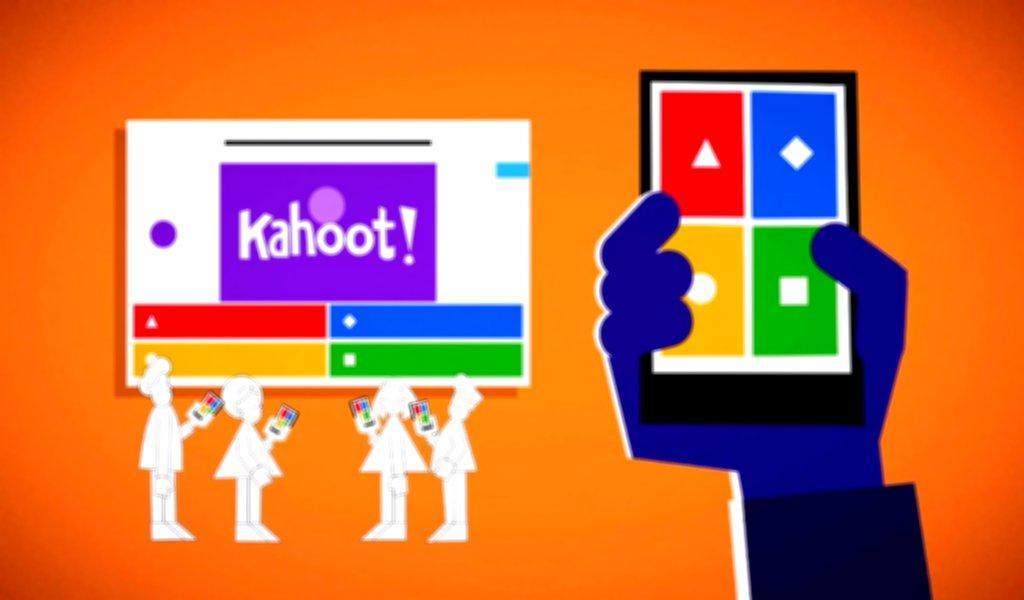 Kahoot is an online game that will get your students engaged and active in your classes. It is a competition game in which they will have to join to the game with their phone or electronic device and answer the questions that you create. Its fun for both you and them!
3. Adjust to delay and choppiness
With technology comes technological difficulties…but that's okay! Everyone will understand and you will adjust to the choppiness. There will be various times in which you and your, or two students, will start talking at the same time, but because of lag, it will be difficult and awkward navigate that situation. One effective way to deal with that situation is to quiet the class to silence, and directly address the person you want to talk…works every time.
4. Don't fear… you can conquer the online world!
I know its sounds overwhelming and, but if you can manage a classroom in person, you can definitely navigate the online dimension
If you are interested in teaching online but do not yet have the credentials or know how, take the online TEFL course with us. Click here for more information.