5 Ways to "Travel" to Argentina While Quarantining
October 15, 2020

Posted by:

Student Advisor

Category:

Uncategorized
For those of us that are travel bug or have been itching to get back out into the world since the 3rd day they were locked in their house/ state/ countries, here are some ideas for you to skip town in your mind that will make it feel like you have arrived here to the South American  soil in Argentina. Close your eyes and be taken away….
Movies
There are some great classics that every Argentine will recommend to you (if not look down on you if you have not yet seen it). These films will give you a little taste of Argentina's culture, history, and ideals so that you become more interesting at a dinner party. Some of these films include Nueve Reinas, El Secreto De Sus Ojos, La Historia Oficial, and many more. Dont worry if you are not yet confident in your Spanish skills (or the Argentine accent is far fast and slangish to handle), just throw on some subtitles and you are good to go!
2. Books
Like movies, the literature of Argentina is rich in its history and culture. some books include Friends of Mine by Angela Pradelli, a story of  four ordinary Argentine women through their daily lives in Buenos Aires, Collected Fictions by Jorge Luis Borges because no introduction to Argentinian culture would be complete without Borges. and The Gaucho Martin Fierro by Jose Hernandez, cementing the gaucho as an integral part of independent Argentina's identity.
3. Music
When you think Tango it is very common to think of the dance, however, the music is essential to what we know as Argentine tango. so throw in some headphones and turn on some "Tango Argentino" to really get in the Argentine groove.
4. Videos
What better than videos to give you the true sights of this beautiful country! Lonely Planet does some great introduction videos of Argentina and Buenos Aires that you can watch while eating some steak and empanadas.
5. podcasts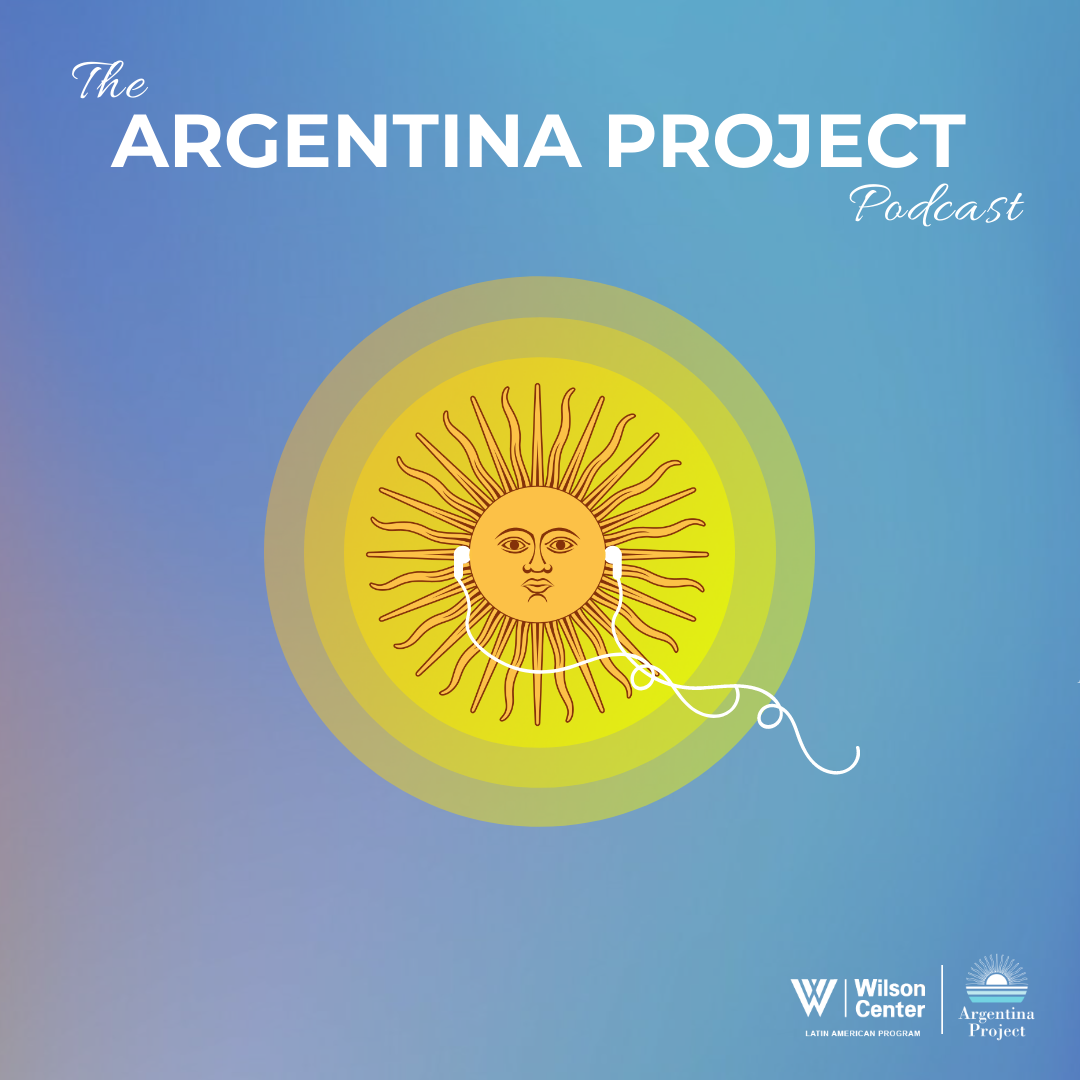 And last but not least keep up to date on your Argentina news! The Argentina Project is a podcast that gives insights on Argentine politics and economics informed by non-partisan policy experts. Past topics include political involvement by young Argentines, neo-Peronism, female entrepreneurship, and Chinese engagement in Latin America.
And of course start to plan your trip so once traveling becomes normalized yet again you are ready to go!